FOR YOU AND YOUR AUDIENCE
building smart brands that bring bank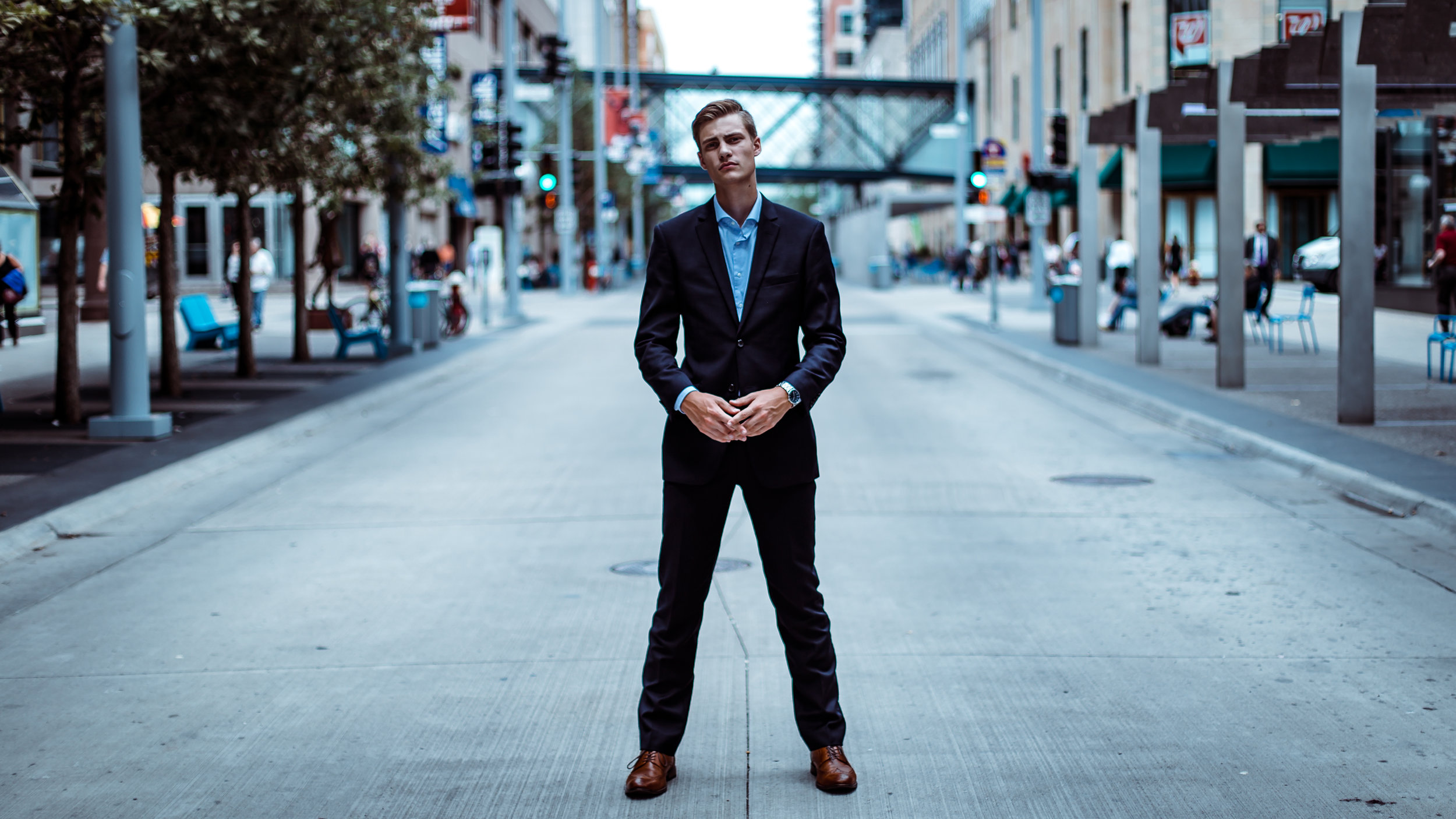 NO MATTER WHAT YOU SELL. YOU ARE SELLING TO ANOTHER HUMAN BEING.

In today's business culture being a brand is a bit like being a business coach everyone and their brother is one and it means absolutely nothing with regards to what they deliver or the quality of work they deliver.
And though you can get associate, bachelors, and even master degrees in the field of branding like most high education it is a lot of money for nothing that works in the real world.
Gone are the days of the cliche brands. Robin who is a writer shouldn't have a logo of a quill pen. That isn't smart branding. That is moronic branding.
The truth is your audience isn't looking for kitsch.
They are looking to connect.
intelligent strategy
And when you know how to strategically and intelligently add an audience's deepest desires innately into a brand's culture, communication, and community you can create clients for a lifetime.

That's what you want for your brand. That's what your clients want for theirs.
That is exactly what Neuro Human Branding® does for your brand and your work. It magnifies everything that you design, do, or say. It creates connections through unspoken (and many times) unknown deep biological, psychological, subconscious, and socially driven needs.
why neuro human branding®?
It makes you more than a product, service, or offer. Neuro Human Branding® makes you a partner in the personal and professional lives of your audience.
Neuro Human Branding® is based on science and is easily applied to all that you are already doing. It isn't about doing more. It is about adding that layer of polish and power.
Being Certified in Neuro Human Branding® allows your work to be stronger, your results to be greater, and minimizes the amount of redos.
professional or Master?
So what's the difference between professional and master certification?
Business.

Professional certification allows you to use the Neuro Human Branding Method In your work.
Master certification is where we show you how to grow, market, teach and transform your branding firm into the business of your dreams. Plus master certification receives one on one support by Neuro Human Branding® founder Ali Craig, opportunities to fulfill media and speaking opportunities that come to the Neuro Human Branding organization. As well as access to all of our marketing collateral and copy.
Reserve Your exclusive invitation
Our 2019 Professional and Master Certification are happening LIVE in Early Summer 2019.
AND BECAUSE GIFTS MATTER.
We have a gift for you. Add your details below and we will send you a copy of THE HUMAN ELEMENT MAGAZINE.